The hi-tech industry has been in the foreground of sheer transformations in technology. It drives product-innovation resulting in the demand of a dynamic and complex set of approaches to efficiently incorporate suppliers, manufacturers, warehouses and stores. Therefore the merchandise is produced and distributed at the right quantities, at the right time, and to the right locations in order to minimize system-wide costs while satisfying service level requirements.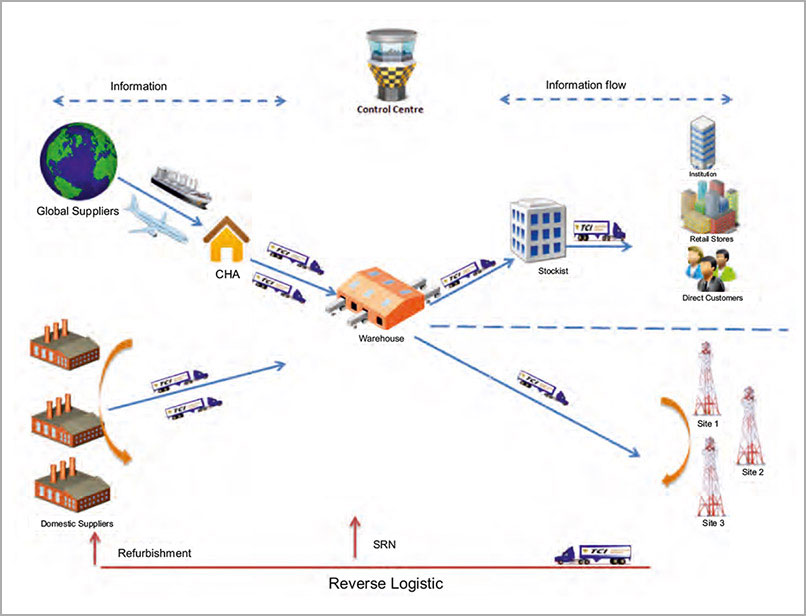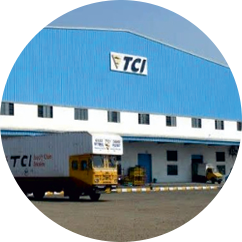 Distribution Centre Management
The warehouse is supply chain nerve-centre, sensing and responding to demand, controlling inventory flow and meditating variability. Our warehouse facilities are spread pan-India offering services such as:
Operating mother and regional warehouse
Shared warehouse on per pallet
After market distribution centre
Reverse logistics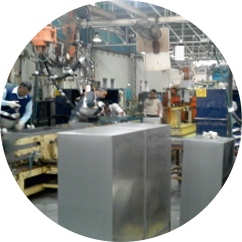 Production Logistics
Covers all the activities connected to the supply of production process and delivery of products to the distribution warehouse.
In-Plant Service: Sequencing centres management, Just in time, Just in sequence to line feeding, Kitting, Deboxing and Bin
VMI/Suppliers Logistics Centre (SLC): Milkrun from vendor parks, cross-docking of raw material, journey management, long haul to plants as per schedule, tracking and MIS to all stakeholders
Schedule Sharing and Interfacing with Vendor: Software backbone for end-to-end tracking, window timing & adherence to production and supply schedule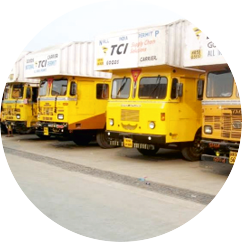 Distribution
Distribution from factory to RDC/SDC
Tertiary Distribution
Order pooling and shipment to customers
Containerized distribution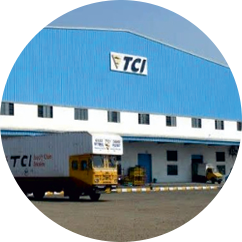 Site Logistics – Plan & Execution
Route mapping of sites based on schedule as part of a network plan/schedule commission
Milk run drop off at delivery sites
Delivery at inaccessible places, buildings and hillocks
Innovative and unconventional means used to deliver the same with safety of man and material
Sequenced Delivery from Warehouse or JIT directly to State Consolidation Centre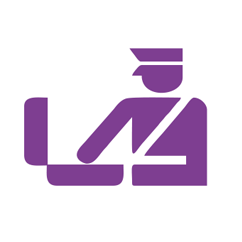 Custom Clearance and Freight Forwarding
With own CHA License and presence across all ports and airports in India, TCI SCS provides seamless integration of your supply chain:
Custom clearance (CHA)
Bonded Warehouses
Consolidation/VAS
Sub-verticals in hi-tech logistics
Please
click here
to view the detailed brochure for our supply chain solutions for Hi-Tech & Telecom
For more details, please send email at telecom.lho@tciscs.com