Today retail companies have become involved in supply chain management in order to control product quality, inventory levels, timing and expenses. In a global economy, supply chain management often includes dealings with companies and individual contributors in other countries, requiring expertise in trade and tariff laws, quality control, and international relations. At TCI, our team of experts has the knowledge, expertise and experience to cater to even the most challenging retail supply chain requirements.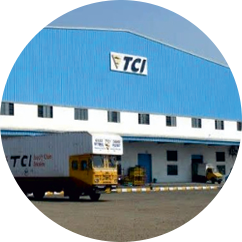 Distribution / Fulfilment Centre
The DC/FC is the heart of retail supply chain. It consolidates and disseminates goods - facilitating Suppliers/ Sellers as well as Stores / Consumers
The TCI DC is a Smart warehouse equipped with right amount of networked infrastructure for seamless fulfillment
End to End SCM visibility
KPI & Dashboard
Cross Functional Support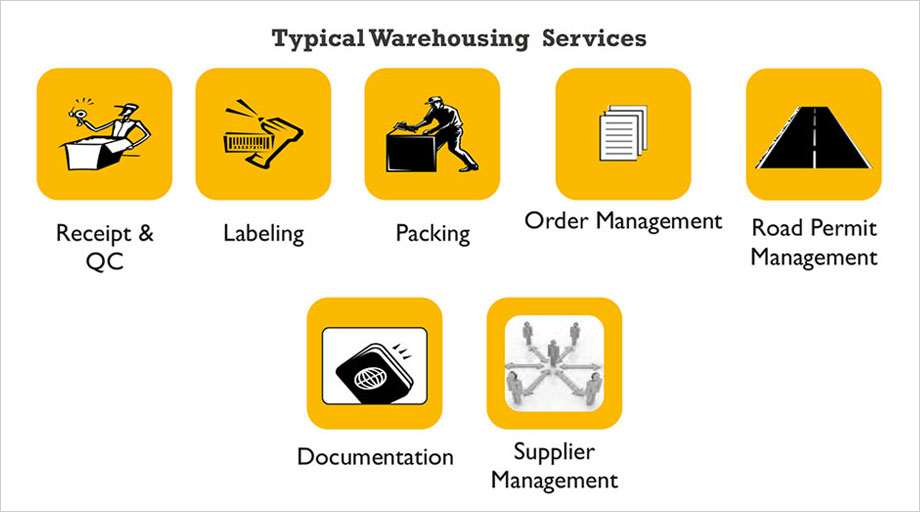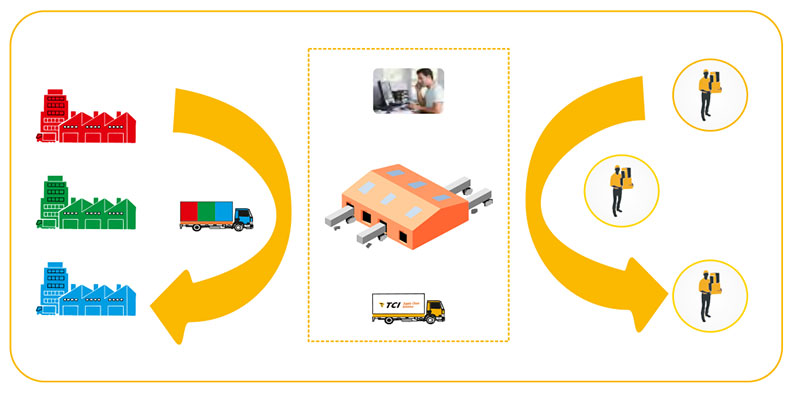 First and Last Mile
The First Mile - Supplier Pickups – are executed Pan India using Milk - Run – Cross Docking or Direct to Warehouse model using our Scheduling ERP , enabling Window Time Adherence at Supplier and an Item wise visibility in the supply chain till delivery at Warehouse .
The last Mile is typically done by Milk Run for local Brick and Mortar stores including after-hours/ early-hour delivery for Malls
Last mile for Consumers- Door step delivery - is facilitated by our express service (XPS) alongwith facilities like COD (Cash on Delivery).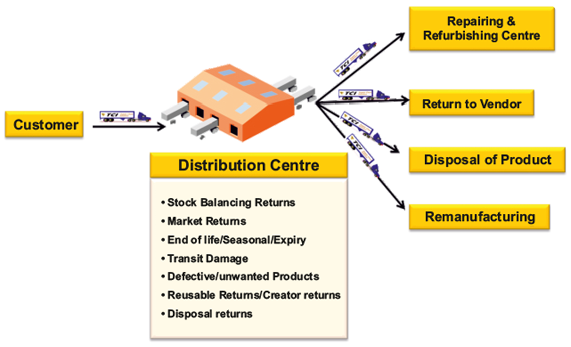 Reverse Logistics
The reverse logistics services basket include, but not limited to :
E-ComRTO Processing - Return to Order (for undelivered, unopened packages.)
RBC - Return by Customer (Opened ) for Reprocessing Return to Vendors for RBC or unsold goods or QC issues Refurbishing & Repairs for selected goods
Brick & Motor Returns from Stockist - Processing and /or Credit Disposal of SLOB as per norms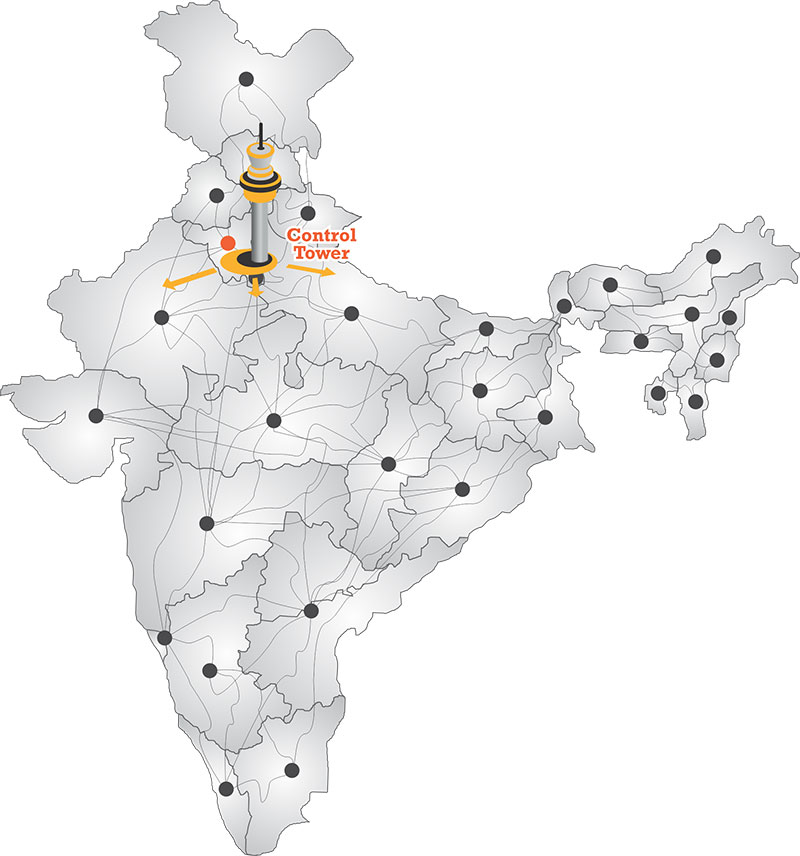 Control Tower
Besides logistics design support for the supply chain , conceiving the network or business process re-engineering , we also operate a Control Tower to ensure information flow across the chain.
This enables us to proactively take counter measures and remove potential abnormalities in the final service delivery . This includes.
End to End SCM visibility
KPI & Dashboard
Cross Functional Support
Categories in Omni-Channel Retail
Please
click here
to view the detailed brochure for our supply chain solutions for Retail
For more details, please send email at retail.lho@tciscs.com